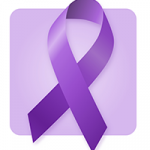 The staff of Heartly House fill a very important need in the Frederick, MD Community.
Because Heartly House has so many departments the work history and education level of staff vary by position. New employees must complete 36 hours of training.
To find out more about Heartly House employment opportunities call us at 301-418-6610.

  Employment Application 

  Candidate Authorization