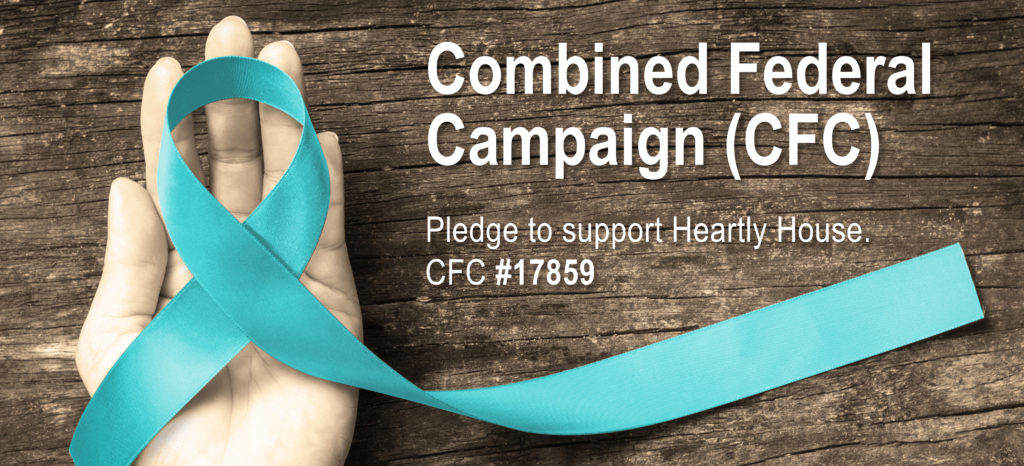 Heartly House is proud to be a participating charity with the CFC!
When you pledge to us, you providing support for survivors of domestic violence, sexual assault, human trafficking, and child abuse.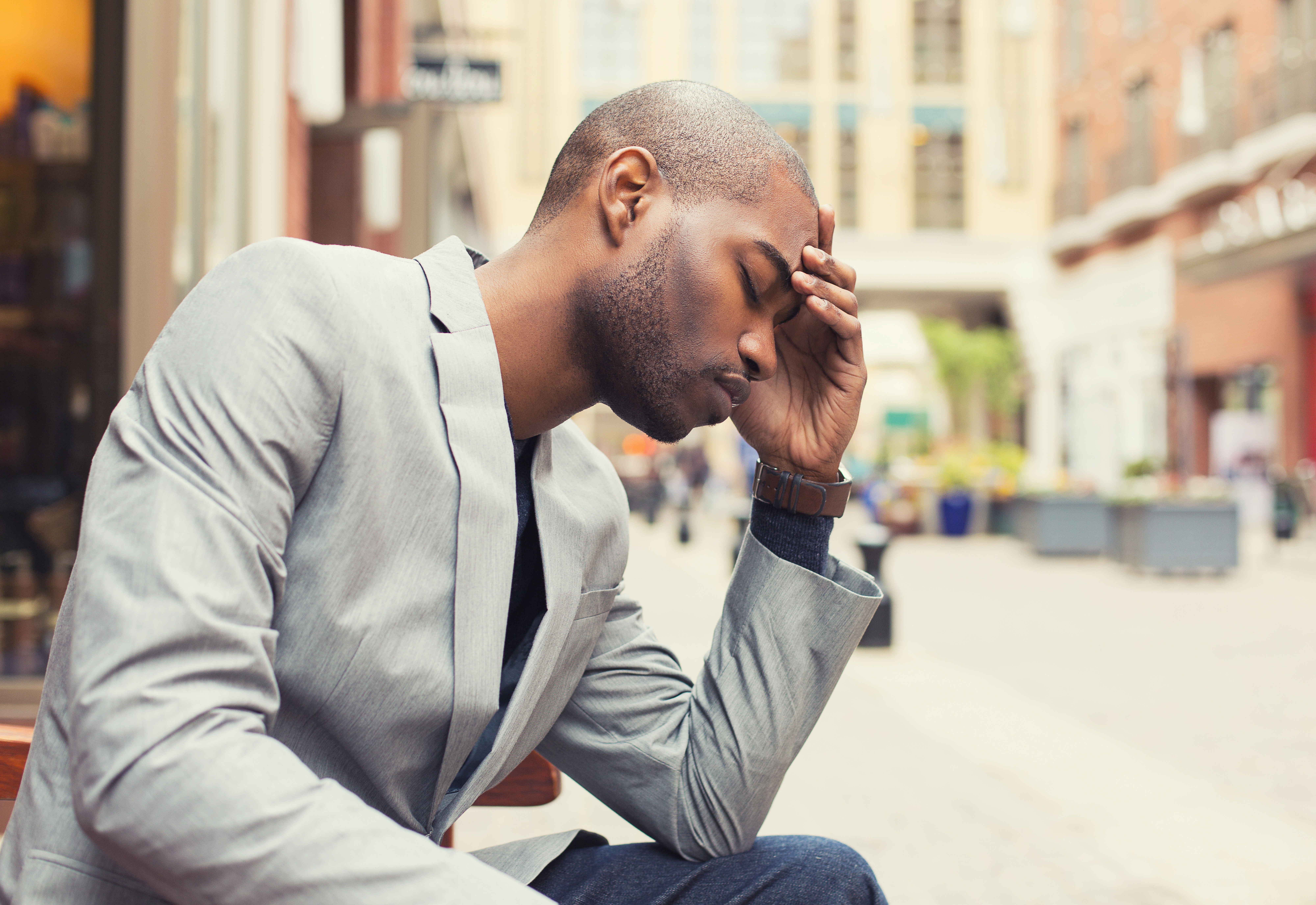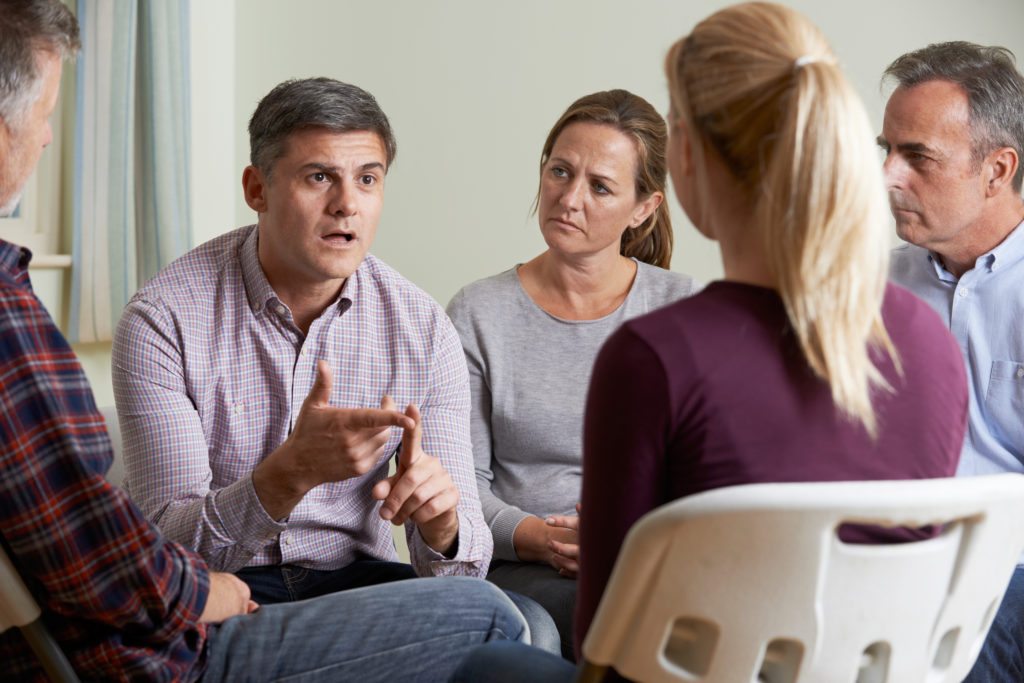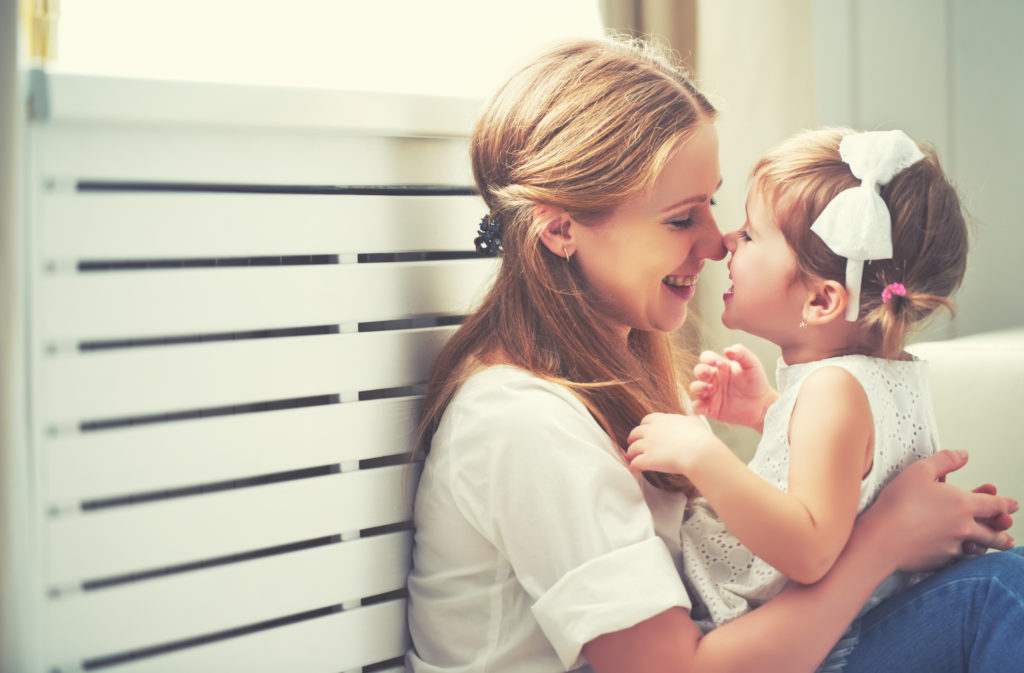 24-Hour Hotline/Crisis Intervention
Our 24-Hour Hotline is available 7 days per week.
Counseling
We offer groups on topics such as Breaking the Cycle for Domestic Violence Victims, Sexual Assault Support, and Adults Molested as Children.
Legal Services
These services include an on-site attorney and Victim Advocates who provide representation in domestic hearings and cases as well as support and accompaniment to hearings.
Emergency Shelter
Our handicap accessible emergency shelter is available for victims of intimate partner abuse who are in immediate danger.
Referrals
We provide referrals to other organizations within the community to ensure you receive the attention and help you need.
Pledge your support to Heartly House today!
You can support us via Combined Federal Campaign #17859.