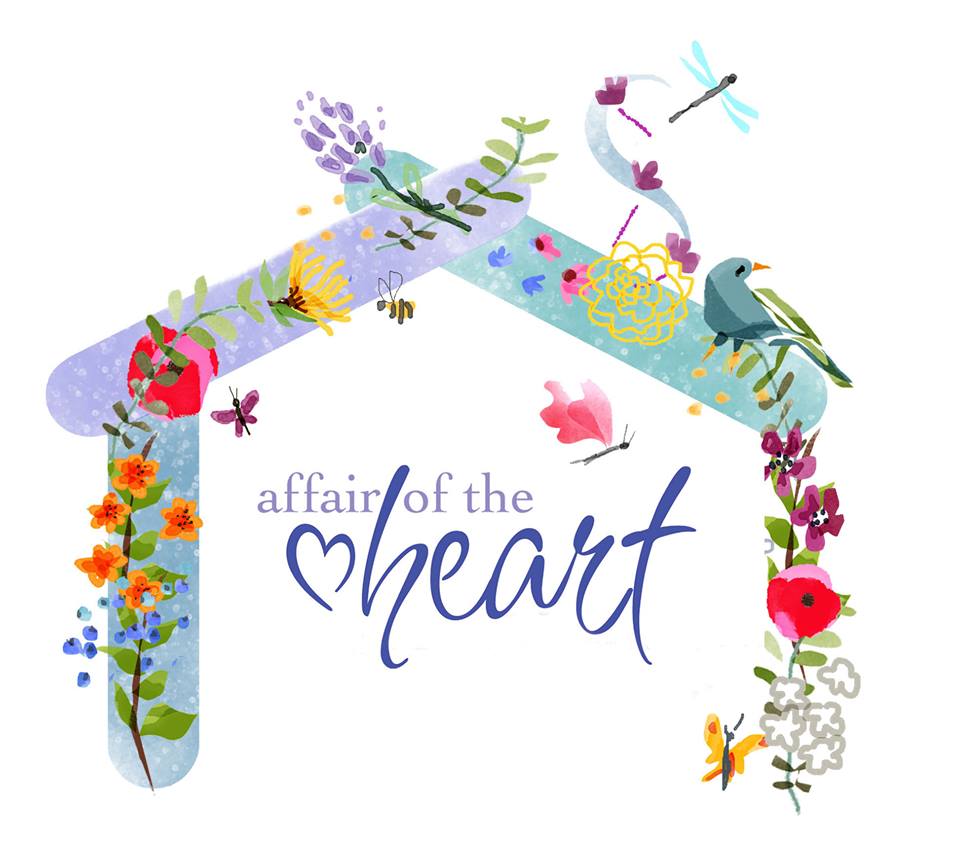 REGISTER TODAY!
Heartly House and the Frederick Arts Council are excited for Affair of the Heart 2017, an annual art auction in Frederick, MD to support survivors of intimate partner violence, sexual assault, and child abuse. Artists can help contribute to this event by crafting and donating work inspired by the event's theme, "Haven of Hope." Guests can help contribute by joining us on May 4th for our silent auction. 100% of proceeds raised through this effort will support free, confidential survivor services at Heartly House.
The Affair of the Heart will feature a silent auction of donated artwork by local artists on May 4th from 5:30-7:30.
The event will be held at All Saints' Episcopal Church in the Great Hall and will include live entertainment, heavy hors d'oeuvres, and wine and beer offerings.
Tickets can be acquired online, as the link above or, contact Inga James:
ijames@heartlyhouse.org | 301-418-6610 x209
$35 per person; $60 per couple
$40 per person and $70 per couple at the door
(Featured art by Ellen Byrne Illustration)