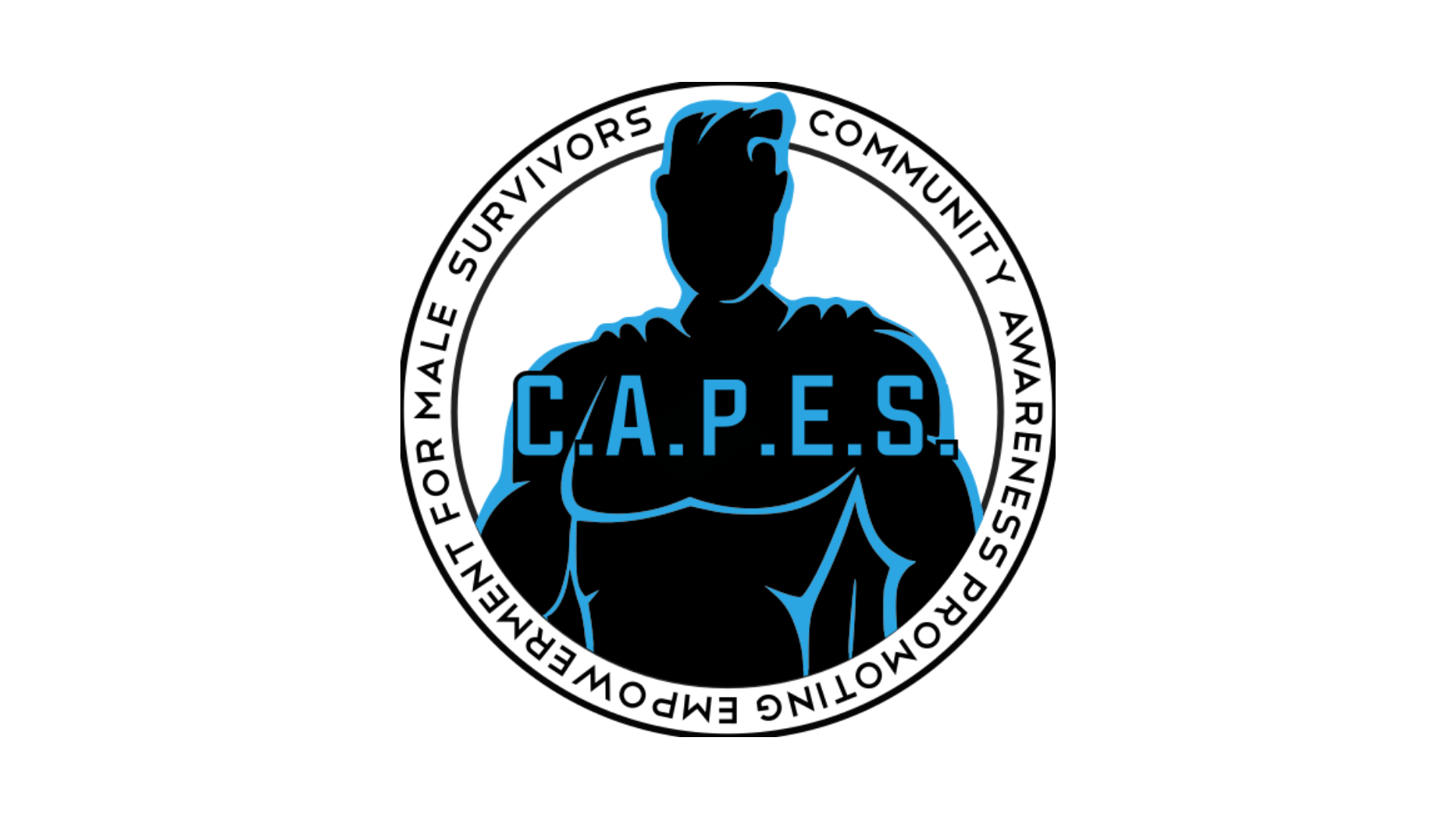 DETAILS:
April 16, 2020 at 7p.m.
Virtual Meeting Via Zoom
---
Heartly House is the only organization in Frederick County, Maryland, that provides comprehensive services to survivors of domestic violence, sexual assault, human trafficking, and child abuse. We have been providing these services since 1979.
Heartly House continues to expand its outreach activities to include adult males impacted by childhood sexual abuse. To that end, Heartly House is presenting an event titled "CAPES: Community Awareness Promoting Empowerment to Survivors." This awareness event is for the community, as well as an outreach opportunity for identified survivors and those that may remain in silence.
Our goal is to provide empowerment to the survivors and make them aware of available services & resources, and to remind them that they are not alone. Additionally, we want to increase the community awareness regarding the prevalence, gravity, and lifetime impact of this type of trauma, by opening a window into the healing process and what support survivors may need to begin that process. Heartly House aims to begin normalizing conversations about male childhood sexual abuse so that survivors and the community can begin to heal, and so that we can all work together to prevent this type of abuse in Frederick.
Meet Our Panelists: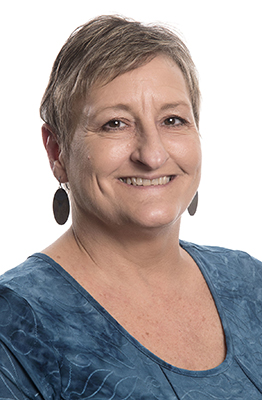 Dr. Inga James, MSW, PhD
Dr. Inga James is the President and Executive Director of Heartly House. She has worked for more than 25 years within the human services and nonprofit sectors, as both a consultant and in executive leadership positions. She has also served as Interim Executive Director of a comprehensive domestic violence program in Maryland and a housing services program in Virginia. In addition, Dr. James has been the director of a child abuse and neglect prevention and treatment program and provided counseling services to survivors of sexual assault.
Dr. James is the current President of the Board of Directors for the Maryland Network Against Domestic violence, and she was appointed by Maryland Governor Larry Hogan to the Workgroup to Study Child Custody Court Proceedings Involving Child Abuse or Domestic Violence Allegations.
Dr. James has a bachelor's degree in psychology, a master's degree in social work, and an M.A. and Ph.D. in organizational psychology.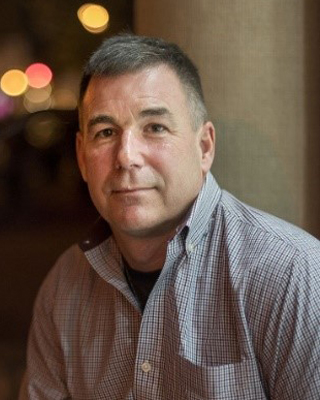 Doug Tinder
Doug Tinder is a survivor of childhood sexual abuse. This part of his life was surround by secrecy, shame and silence. Doug shares a story about healing and the impact childhood trauma has on an individual's life long after the abuse has ended.  Doug has learned much about himself, faith, marriage, family, friends, work and the world during this journey.  Doug is transparent about his story and healing journey in hopes to be light for others that may need to see there is hope. Doug works as and Advocate for other male survivors in Frederick County and work close with Heartily House in these efforts. Through his advocacy and support of Heartly House, he was able to establish a support group specifically for male survivors of childhood sexual abuse.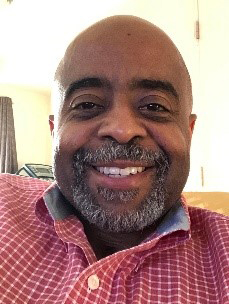 David A. Washington, LCSW-C, LCADC
David A. Washington has been in the field of substance use disorder treatment since 1989.  In 2000 he left The Johns Hopkins Program of Alcoholism and Other Drug Dependencies and was hired as a Trauma Specialist through the Department of Mental Hygiene, Division of Special Needs Populations in Maryland.  Since that time, Mr. Washington has worked to advance the field of trauma services in the criminal justice system. He is a presenter with the National Association of State Mental Health Program Directors, Harm Reduction Practitioner for the State of Maryland and a therapist at The Jack E. Barr Center for Well-Being.  One highlight of his early training was his acceptance to study with Dr. Francine Shapiro to learn Eye Movement Desensitization and Reprocessing. He has presented at numerous conferences and trainings on trauma-informed care, trauma-specific services and has sat on panel discussions as well as Webinars. His most notable presentations are: The National GAINS Center for People with Co-Occurring Disorders in the Justice System; The American Psychological Association Conference in San Francisco, California, as well as doing a Regional training throughout California; The Florida Alcohol and Drug Abuse Annual Conference; and the lunch speaker for The  Gender Matters, Men Matters Conference in Colorado. While Mr. Washington has conducted groups for both men and women, he specializes in working with men involved with the criminal justice system. He is currently working with males across the country to increase the understanding, intervention and implementation of trauma-informed services for males involved in behavioral health services and is a member of the Bristlecone Project. "Working to foster an understanding of how childhood trauma impacts an individual is my purpose in life. I can think of no better way of being of service to mankind."
Paul Hadfield, MS, LCPC

Paul Hadfield has been a Licensed Professional Counselor for more than a dozen years and has worked with individuals and groups of all ages. Specialties include trauma, anxiety, depression, relationships and communication. Therapeutic approaches include cognitive behavioral, mind/body and analytical therapies in an eclectic blend. Paul is an Emdria.org approved EMDR practitioner, an evidence base approach for processing trauma. Paul currently sees individual adults in his private practice in Frederick (http://www.frederickcounselingllc.com/) and runs a group for Male Survivors of Sexual Assault through Heartly House. He is also co-founder of Frederick Men's Therapy (frederickmenstherapy.wordpress.com) and a founding member for Frederick Trauma Recovery Network (https://fredericktrn.wordpress.com), a volunteer organization that provides free counseling services for first responders, policeman and firefighters.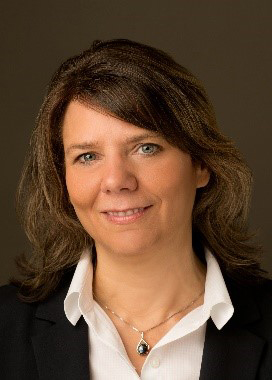 Annette Tinder
My husband, Doug, and I moved from NYS in the late 90's and settled on Frederick County as our home.  I'm a graduate of the State University System of NY (SUNY) at Cobleskill and Utica/Rome, and earned my MBA from Mount St. Mary's in Emmitsburg, MD.  Doug and I have been married for 30 years, and we have one child, a recent college graduate.
Throughout my life, I have given back to my community.  I have served in various leadership positions within our attending churches, local athletic association and volunteered at FCPS throughout my son's school years.
I started my career in the student loan industry, transitioned to alumni affairs at an alma mater, and I'm currently employed by Dan Schiffman and Associates with Northwestern Mutual as Director of Marketing and Business Operations.  I began working with Dan in April 2006 and I have my Maryland Life and Health License and Series 6/63 registration.
In my free time, you can find me with family and friends on the ski mountain, boating, or enjoying most outdoor activities.
Monica Johnson
Monica Johnson is a Family Support Worker and Parent Educator living and working in Maryland. She is a parent, to both biological and adopted children and the mother of an abuse survivor. She is passionate about helping parents navigate the guilt and isolation brought on by the revelation of abuse and also helping parents to support their survivor in the journey of healing and restoration. Monica is a certified Montessori Teacher who taught for over 15 years and she sees parenting through the lens of the Montessori pedagogy. Her values toward healing include a "one day at a time approach" and leading by example with compassion.