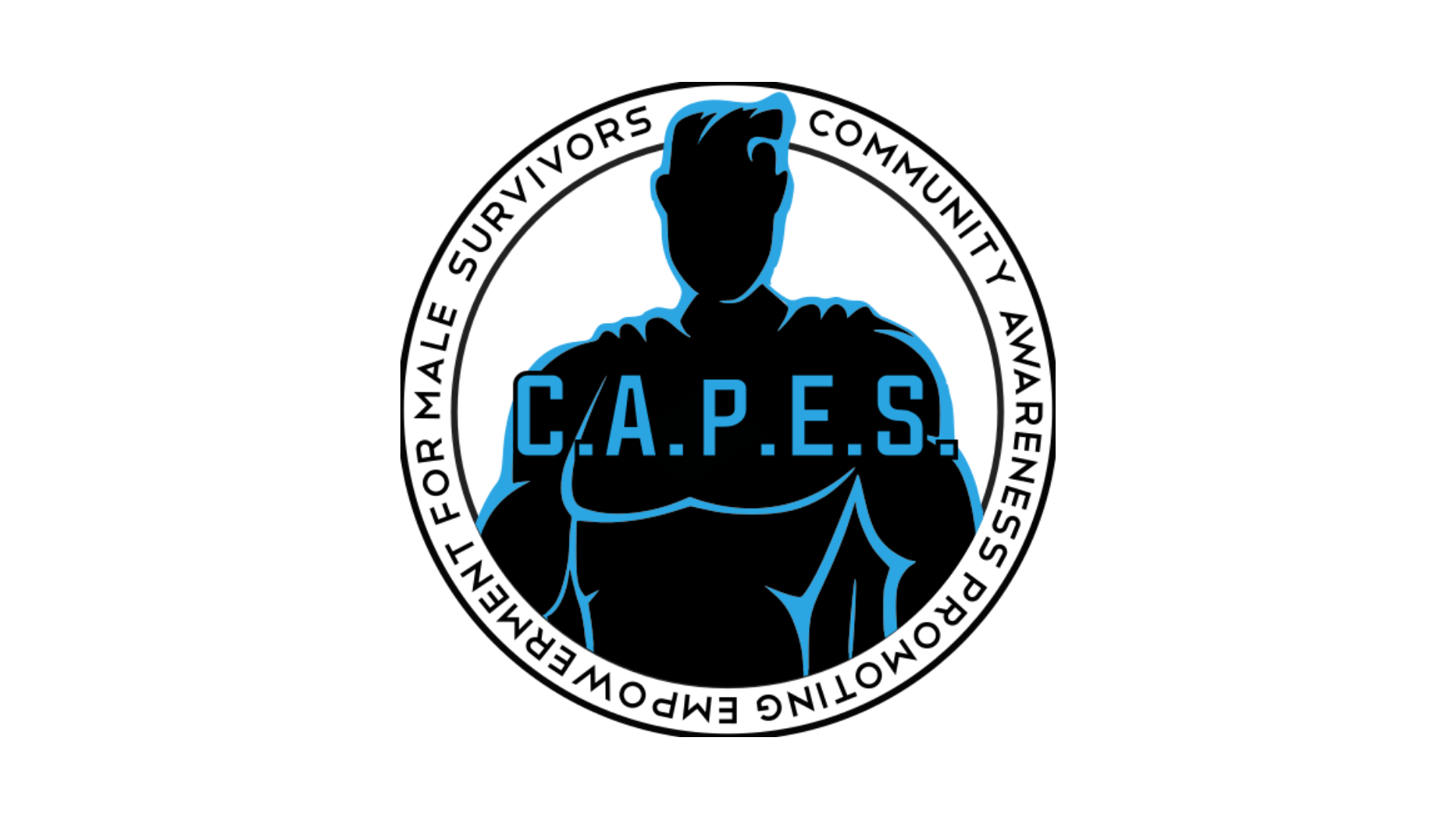 Heartly House is the only organization in Frederick County, Maryland, that provides comprehensive services to survivors of domestic violence, sexual assault, human trafficking, and child abuse. We have been providing these services since 1979.
Heartly House continues to expand its outreach activities to include adult males impacted by childhood sexual abuse. To that end, Heartly House is presenting an event titled "CAPES: Community Awareness Promoting Empowerment to Survivors." This awareness event is for the community, as well as an outreach opportunity for identified survivors and those that may remain in silence.
Our goal is to provide empowerment to the survivors and make them aware of available services & resources, and to remind them that they are not alone. Additionally, we want to increase the community awareness regarding the prevalence, gravity, and lifetime impact of this type of trauma, by opening a window into the healing process and what support survivors may need to begin that process. Heartly House aims to begin normalizing conversations about male childhood sexual abuse so that survivors and the community can begin to heal, and so that we can all work together to prevent this type of abuse in Frederick.
CAPES will be held on April 16th in downtown Frederick, at All Saints Church. Doors open at 6:30 PM. Our agenda includes a short video by 1in6, a national support organization, a keynote address from a local survivor and advocate, and panel discussion.
We will have local support agencies in the room with tables and materials available for handouts.