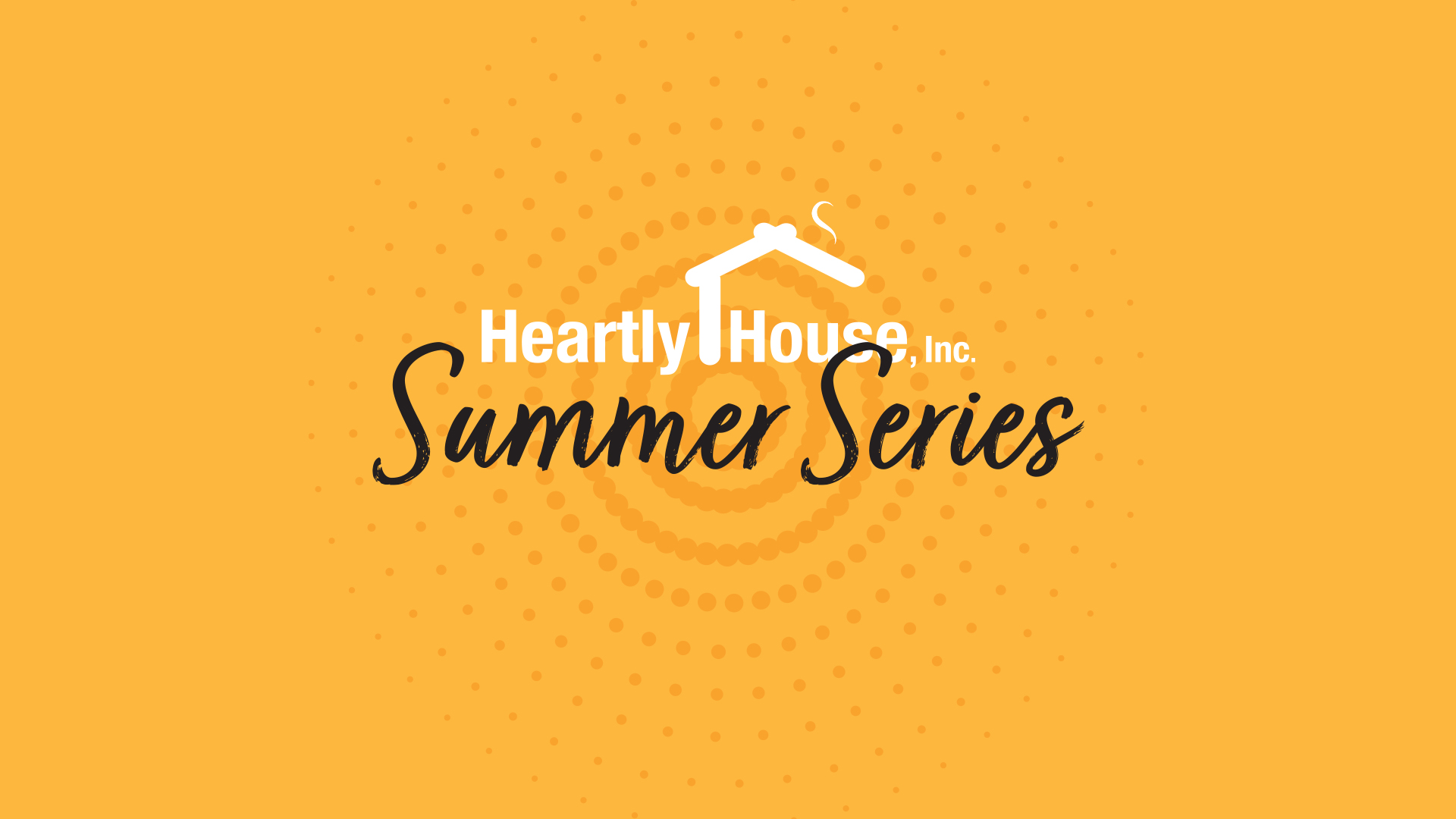 Would you know how to respond to a potentially harmful situation? Most of us don't. Come talk about ways to be an active bystander.
This will be a session for people 18 and up.
Attendees will be sent a Zoom link after registration. Please submit any questions you may have to outreach@heartlyhouse.org.
Thu, July 23, 2020
7PM – 9M EDT