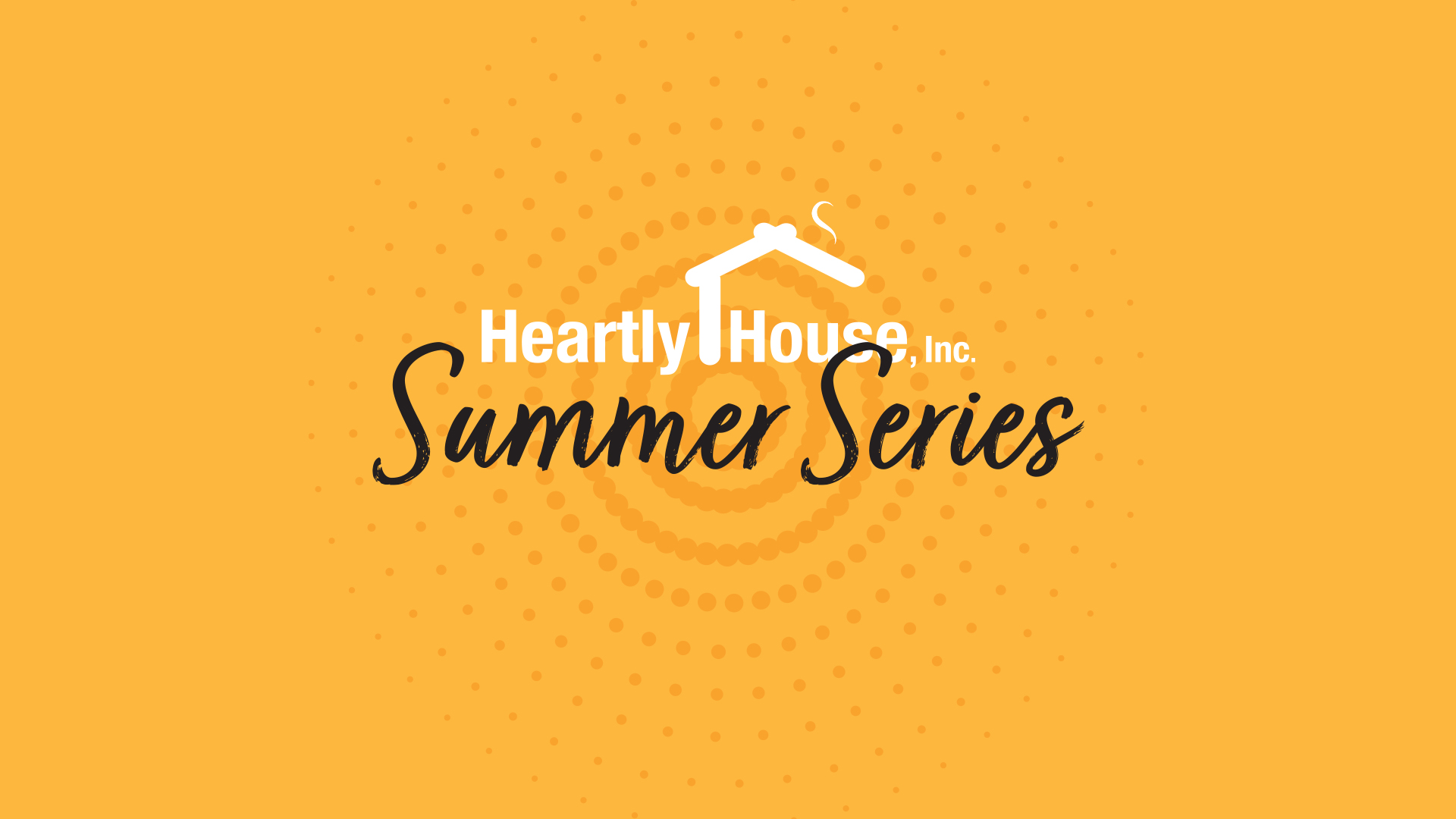 What do you know about sexual assault? Where does consent fit in? What is "rape culture?" Join us to talk about it! 18+
This short, interactive program will feature discussions about definitions, misconceptions about sexual violence, and "rape culture." Have any questions you want answered? This is the place!
Attendees will be sent a Zoom link prior to the event.
Thu, August 6, 2020
12:00 PM – 12:30 PM EDT