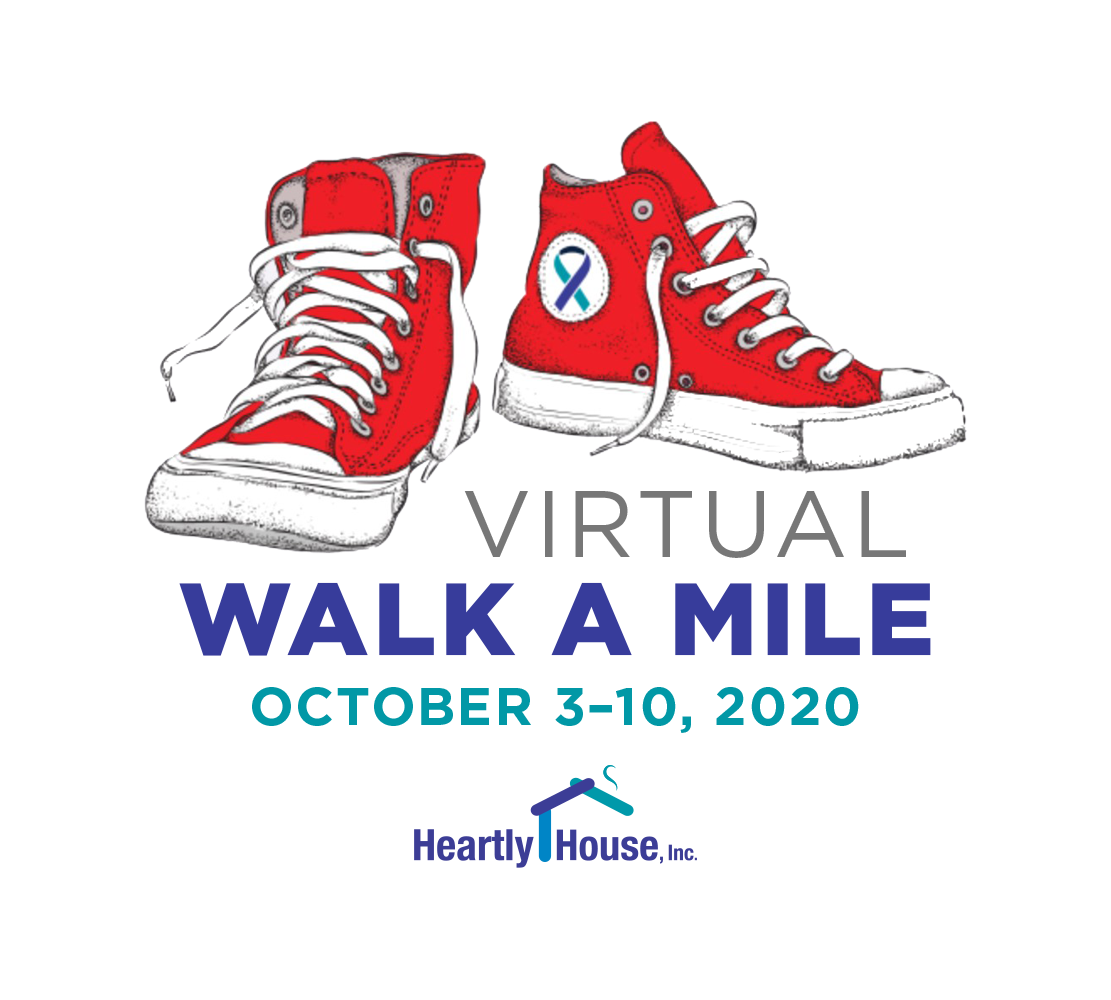 Walk a Mile. Walk for Heartly House. Walk for Survivors.
Join Heartly House's Virtual Walk a Mile October 3–10, 2020.

Walk a Mile in Their Shoes is an annual walk to raise awareness about the work Heartly House does in the community, and the clients we serve. Walk a Mile originally began as a way to raise awareness about domestic violence against women, but over the years we have expanded the purpose of our Frederick walk to recognize intimate partner violence and sexual assault against all people. This year's event will be unique in that we are holding a week-long virtual walk that will encourage people to log miles in support of Heartly House during that timeframe.
Register   Become a Sponsor  Make a Donation
Let's walk together, virtually.
Tag your social posts to join the event.
#HHwalkamile2020 #iwalkforheartly #supportsurvivors