Mission Statement
The mission of Heartly House is to end domestic violence, sexual assault and child abuse, and to provide victims with safety, shelter, and supportive services.
News & Events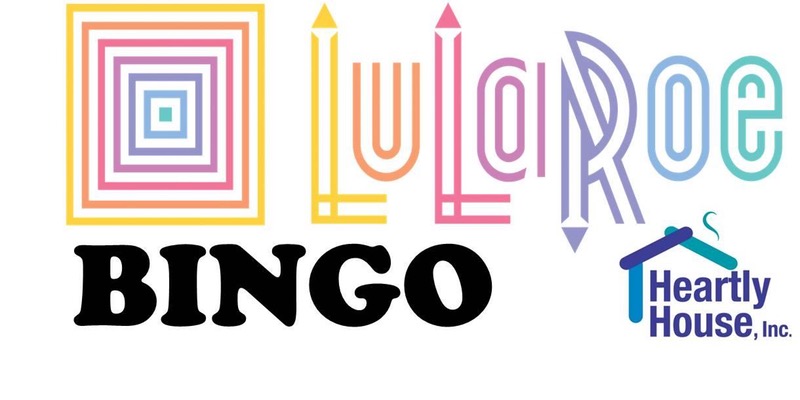 Ticket includes 15 games of bingo and a pair of leggings of your choice. Bingo prizes will be various LuLaRoe items and the winner will [...]
With your support, Heartly House can continue to provide safety, hope,
and compassion to the members of our community in need.
Testimonals
Hope to give back
"I know I'm not alone or the only person facing what I am – or going through the exact same situations – is encouraging. Feels like I'm not doing this all on my own. I hope someday I can give back in the same way to Heartly House for all they've done for me and other women and children."
Group Sessions
"I always feel better about myself after the group session. Feel safe and I know I'm not alone. Lots of times, questioning myself, if I am able to move on with my life, and I get a great support in the group from others."
better before
"I think better before making a decision. I have more strength, I'm not alone. I can leave on my own. When I needed it you helped me see things differently, I felt supported."
better parent
"It has changed me into a better parent. I feel very good and able to figure myself out. It was wonderful."
capable of having and giving a better life
"I know I'm capable of having and giving a better life for myself and my children. It was very helpful to have a safe and friendly environment to come to."
confident and stronger
"I have grown more confident and stronger, and more self-supporting. All good things have been happening since I've been here! I feel great about myself, more happy, and peaceful. Everyone was supportive, knowledgeable, and always nice!"
good, confident
"I feel good, confident. It was nice having a place to stay while I figured things out where people didn't make me feel bad for needing help."
dangerous situation
"I know that I am able to see when I need to exit a dangerous situation. I feel that I have a safe place to go where my husband cannot find me."
violent situation
"I realize I do not have to stay in a violent situation. I now have stability and am safe. I am proud of myself for being strong. I know I am capable of taking care of myself and (daughter's name) on my own. I am also very grateful for the resources I did not have before."
build a more peaceful Frederick
"I would recommend the volunteer program at Heartly House to anyone who is looking to build a more peaceful Frederick."
compassionate
"I really began to see my value as a compassionate and kind person."
very professional
"Staff is very professional, educated and dedicated to their mission and has always demonstrated an appreciation for my time, my efforts and my contribution to their success."