Identify & Prevent Abuse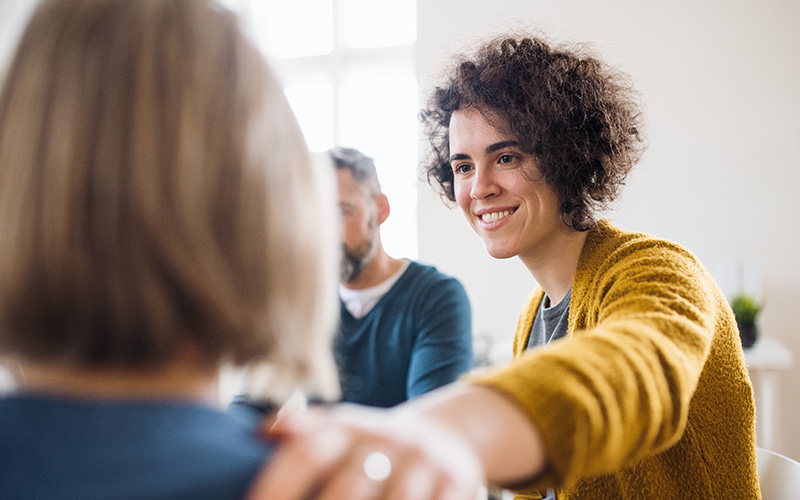 Heartly House has helped me to change my situation drastically. When I had nowhere to go, their staff helped me find a place to live. They go out of their way to make you comfortable and are
with you every step of the way. I'm so excited for what my future holds.
— SHELTER CLIENT
Our work at Heartly House could not be done without the allies and community partners who support our mission and services.