Heartly House's
Educational Programs & Events
At Heartly House, we offer presentations and training for survivors of abuse, their loved ones, and their communities on the awareness and prevention of intimate partner violence, sexual violence, human trafficking, and child abuse.
Through our engagement efforts, participants learn to recognize the signs of abuse, how to safely plan and support survivors, and how to be a prosocial bystander in our community to stand up against violence before it happens.
For more information, or to request a training, please complete the form below, or email us at Engage@HeartlyHouse.org.
Please Note: Due to COVID-19, most of our workshops are virtual. In-person workshops are conducted on a case-by-case basis. For more information, please contact the Community Engagement and Prevention Department at Engage@HeartlyHouse.org.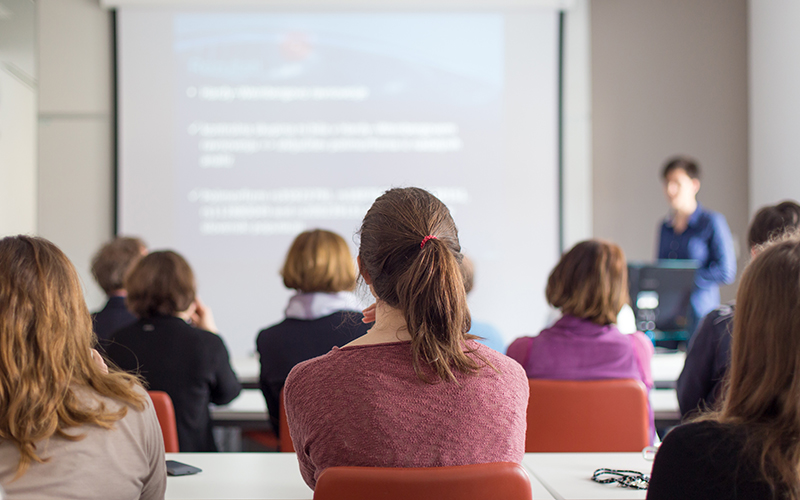 Educational Programs & Events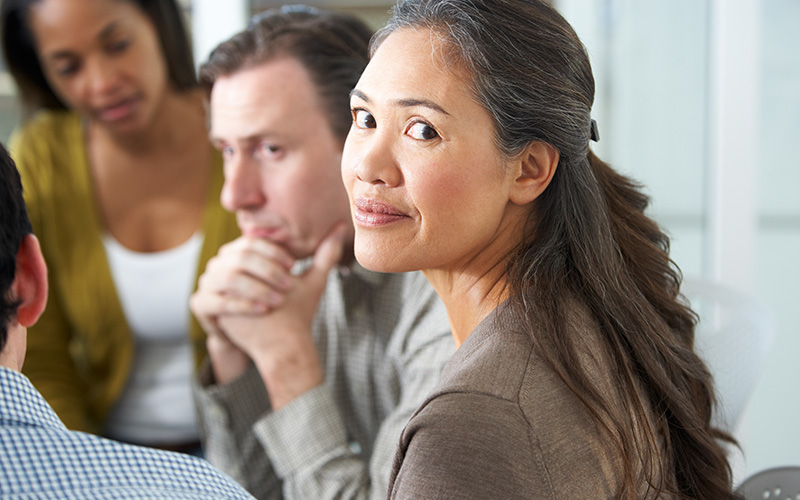 When I went to the hospital for a forensic exam, a medical accompaniment advocate responded. After, I was able to stay in the shelter and work with the legal team to obtain a Peace Order. The abuser was arrested and served the Peace Order while incarcerated. I'm moving to a new home soon and will be completing the Address Confidentiality Program application to ensure he will not be able to find me, giving me security and peace of mind.
— CRISIS & LEGAL CLIENT