Internship Opportunities
Interning at Heartly House is a great opportunity to develop career skills in a meaningful way. We offer a range of internships at the undergraduate and graduate-level, including direct service, legal service, social media, and engagement internships. Most college-level internships require the completion of our comprehensive 40-hour direct service training. For more information on our internship opportunities, please contact us at engage@heartlyhouse.org.
Staying Informed
As we continue our work to end sexual violence in Frederick County, we sometimes ask supporters in our network to help us on our mission with events and programs. If you're interested in staying up-to-date on Heartly House's events, or would like to be informed about volunteer opportunities when the need arises, please contact us at engage@heartlyhouse.org.
Heartly House Ambassador Program
We're over rape culture, sexual harassment, and victim blaming. It's time to protect, support, and defend victims and survivors of sexual violence, IPV, human trafficking, and child abuse. Become a Heartly House Ambassador and help to end interpersonal violence in your community.
Upcoming Ambassador O
rientation/Info Sessions
Identify & Prevent Abuse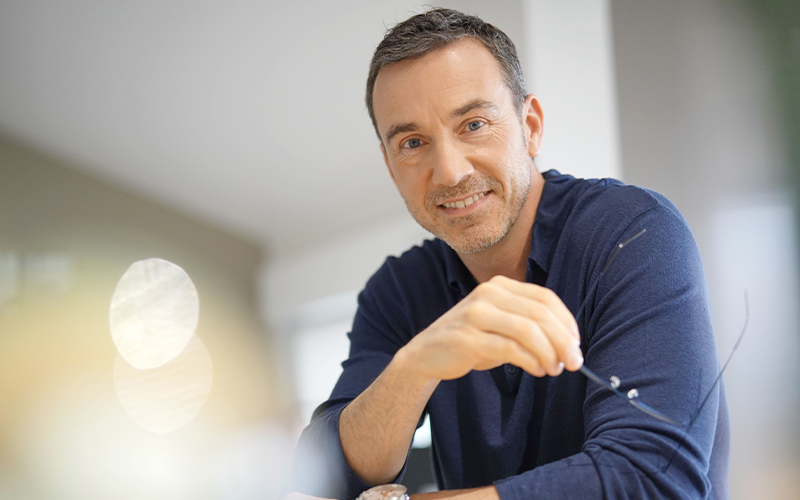 Heartly House has helped me to change my situation drastically. When I had nowhere to go, their staff helped me find a place to live. They go out of their way to make you comfortable and are with you every step of the way. I'm so excited for what my future holds.
— Shelter Client