Take the first step towards change.
At Heartly House, we can provide you with the tools to do better and be better.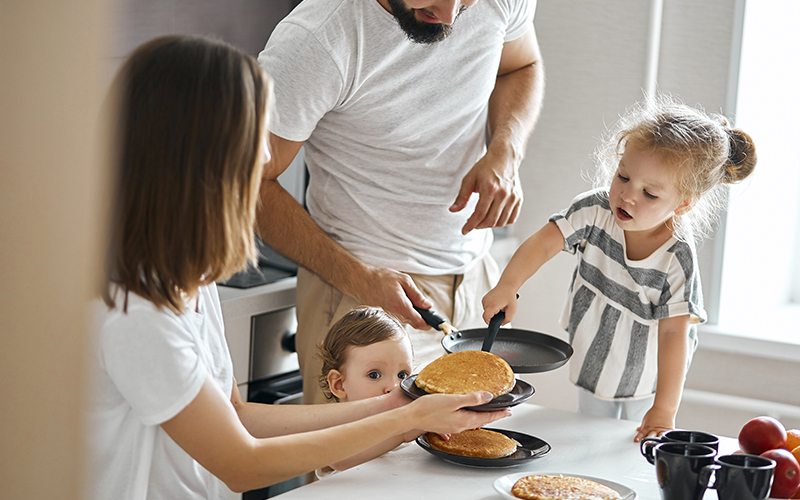 Heartly House's Abuse Intervention Program (AIP) is a 26-week program for men who have been and/or are abusive to their partners. The program is designed to teach participants how to change their behavior through education and skill building. Participating in AIP is the first step in learning that there are better, alternative ways to cope with the struggles that come with relationships, besides violence and means of control. In a group setting, participants learn about power and control and the effect of abuse on their partners and children.
AIP covers a variety of topics such as accountability, triggers, personal awareness, cycle of violence, boundaries, types of abuse, stress management, cognitive distortions, repentance, negation, and compromise, among others.
For more information, or to enroll in AIP, please call our 24-Hour Hotline 301-662-8800.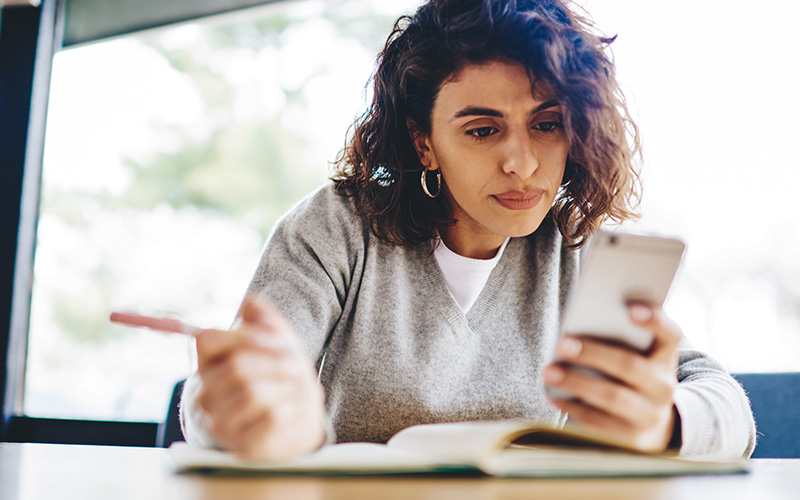 Interested in Learning more?
Our online resources can help you to understand, identify, and prevent abuse.