Interpersonal violence
affects us all.
Explore our resources and learn more about interpersonal violence, sexual assualt, human trafficking, child abuse, and more. Together, we can end domestic violence in our community and beyond.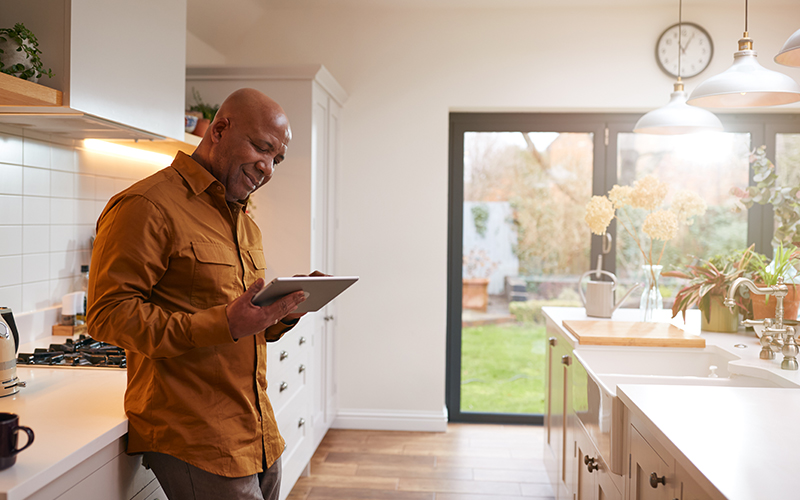 If you need immediate assistance, please call 911.
If you are in danger, please use a safer computer.
To leave this site quickly
Identify & Prevent Abuse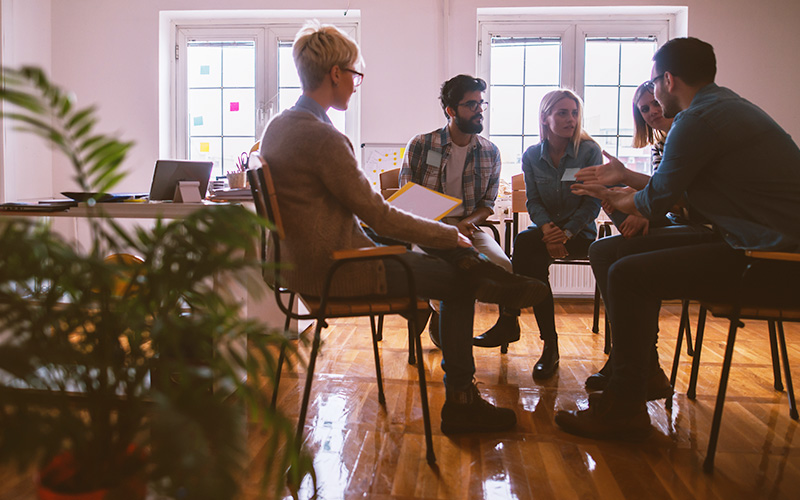 I always feel better about myself after the group session. Feel safe and I know I'm not alone. Lots of times, questioning myself, if I am able to move on with my life, and I get a great support in the group from others.
— Counseling client