Ending Human Trafficking
in Frederick County
Heartly House's comprehensive services to survivors of intimate partner and sexual violence include survivors of sex trafficking. In addition to our emergency shelter, we have staff who work exclusively with victims and survivors of, and those vulnerable to, sex trafficking.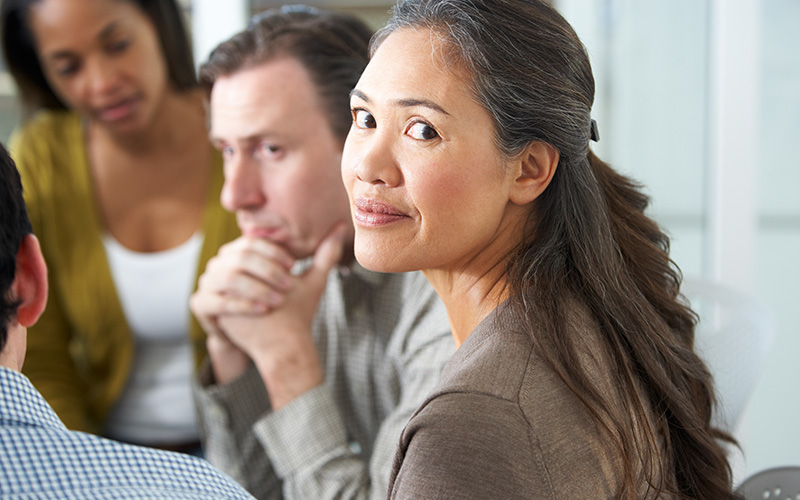 Heartly House offers individual counseling for adult survivors, and our Child Sex Trafficking Regional Navigator serves any youth/young adult up to the age of 24 who is suspected or confirmed to be a victim of sex trafficking.
The Regional Navigator can also work with high-risk youth/young adults. The Regional Navigator assists with conducting screening assessments and providing or connecting youth with the following services: safety planning, emergency response, basic living needs (not including housing), trauma counseling and mental health services, drug and alcohol abuse treatment, legal services, victim advocacy, and case management.

If you or someone you know is being trafficked, please call our 24-Hour Hotline at 301-662-8800.
If you were a victim of trafficking in the past, it's not too late to talk to someone – call us any time.
If you would like to have us present to your agency or group on human trafficking, please email engage@heartlyhouse.org.
If you or someone you know is in a potential trafficking situation, please call us at 301-662-8800 or the National Human Trafficking Hotline at 1-888-373-7888.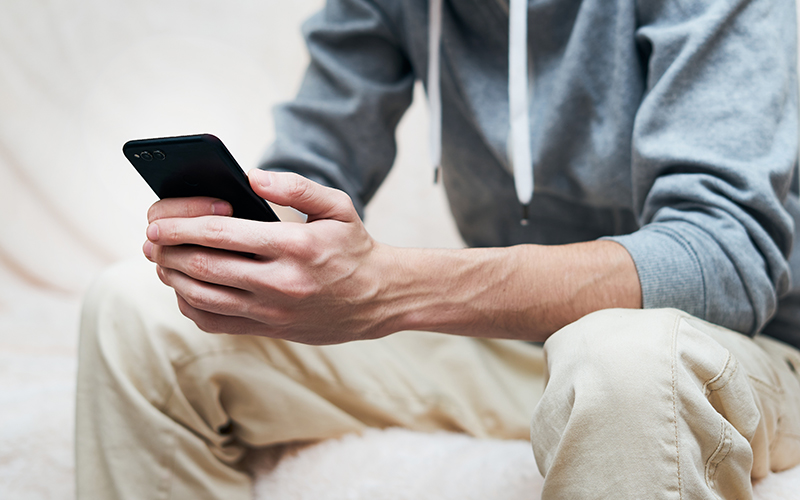 Interested in Learning more?
Our online resources can help you to understand, identify, and prevent abuse.