What can I do to
prevent sexual violence?
Bystanders have the power to stop sexual assault before it happens. It's one of the most impactful things you can do to prevent violence, and can be a safe method for everyone involved.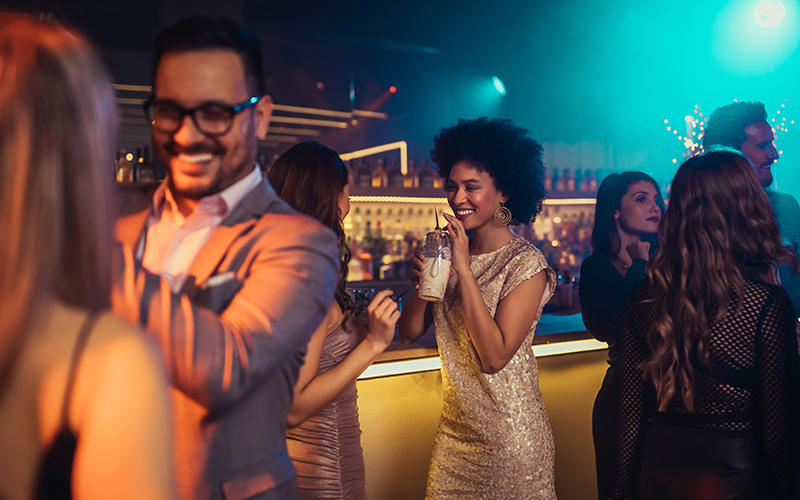 Learn how to step up and step in with Bystander Intervention Training from Heartly House. Many times, people feel like they are not equipped to intervene and say something, even when they feel that they should. Heartly House can teach you and your group practical methods to first assess for safety of self and others, and then how to ask questions or get help in potentially dangerous situations.
For more information on bystander intervention training, contact engage@heartlyhouse.org.
The 5 D's of Bystander Intervention
If a potentially dangerous situation is unfolding before you, here are several steps you can take to safely intervene. This is a method called the 5 D's: Distract, Delegate, Document, Direct, and Delay.
Distract
Take initiative to indirectly confront and deescalate the situation.
Delegate
Seek out a person of authority to deescalate the situation.
Document
If possible, document the incident by filming it on your phone. Be sure to include the time, date, and location in your recording.
Direct
If it's safe, address the perpetrator directly and ask them to stop.
Delay
If it's safe, talk to the victim after the incident is over.
"Excuse Me"
Have you ever noticed someone was in a potentially dangerous situation but didn't know how to respond? We've been there too. That is why Heartly House is proud to present our "Excuse Me" campaign–a discussion on being an active bystander and supporting survivors of sexual violence.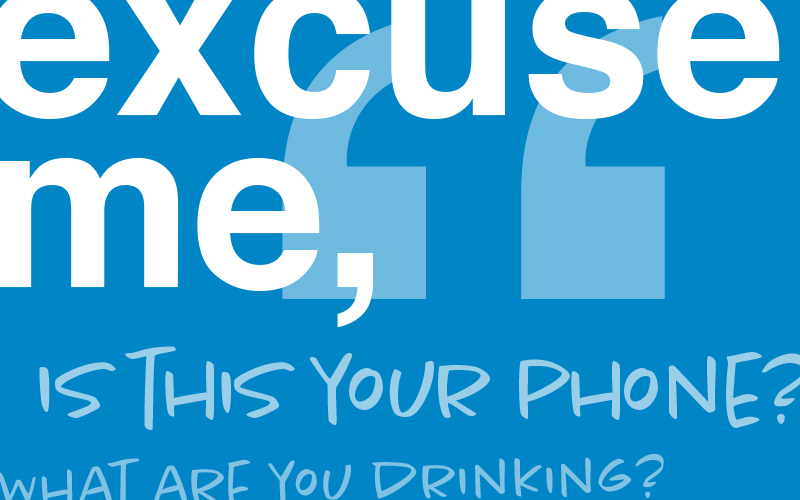 This interactive project gives you the chance to think through how you might intervene in a situation that could potentially lead to violence.
By offering bystanders two simple words, "Excuse me," we are showing that anyone can ask a question to disarm or distract and possibly keep someone safe.
"Excuse me, is this your phone?"
"Excuse me, didn't we used to work together?"
"Excuse me, did you lose your card in the bathroom?"
You can be part of this movement to prevent sexual violence before it happens:
Become a Heartly House Ambassador
Help educate our community on sexual violence prevention. To find out how to become a Heartly House ambassador, contact engage@heartlyhouse.org.
Share Helpful Information
Help spread the word by sharing Heartly House's messages on your social media channels. Be sure to follow us at @heartlyhouse.
Schedule a Presentation
Invite us to present to your school, group, or coworkers. For more information on presentations or to schedule one, reach out to engage@heartlyhouse.org.
Interested in a Bystander Intervention Training Session?
Fill out the form below or send an email to engage@heartlyhouse.org.
 Educational Programs & Events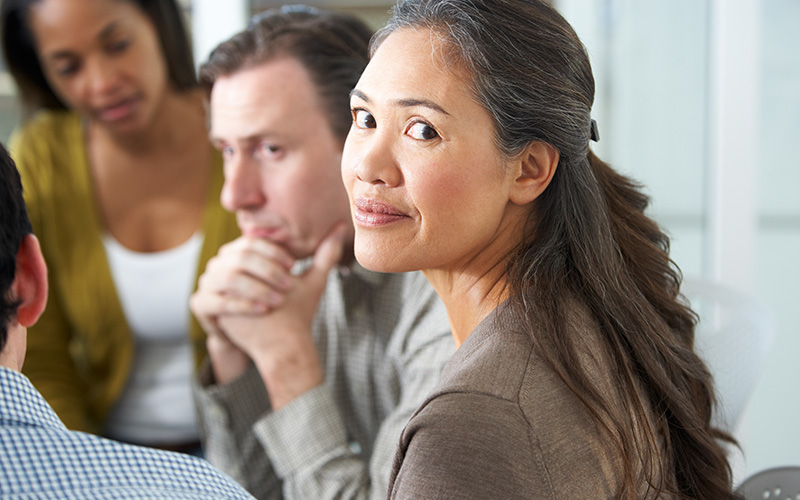 When I went to the hospital for a forensic exam, a medical accompaniment advocate responded. After, I was able to stay in the shelter and work with the legal team to obtain a Peace Order. The abuser was arrested and served the Peace Order while incarcerated. I'm moving to a new home soon and will be completing the Address Confidentiality Program application to ensure he will not be able to find me, giving me security and peace of mind.
— CRISIS & LEGAL CLIENT