Heart-to-Heart Giving
If you would like to make a difference in the Frederick Community for survivors of intimate partner violence, sexual assault, child abuse, and human trafficking, consider Heartly House's Heart-to-Heart giving program. This special fundraising program is for anyone who would like to raise money for Heartly House, whether it's for a birthday, special occasion, or workplace event. There are no fees for using this program, so that 100% of the proceeds go towards helping survivors.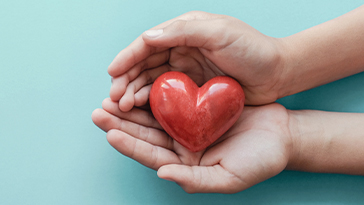 The majority of the Heartly House donations come from small donors like you and your friends, family, coworkers, and neighbors.
For this reason and more, we value every donation that comes to Heartly House, no matter how big or small.
To begin a Heart-to-Heart fundraiser: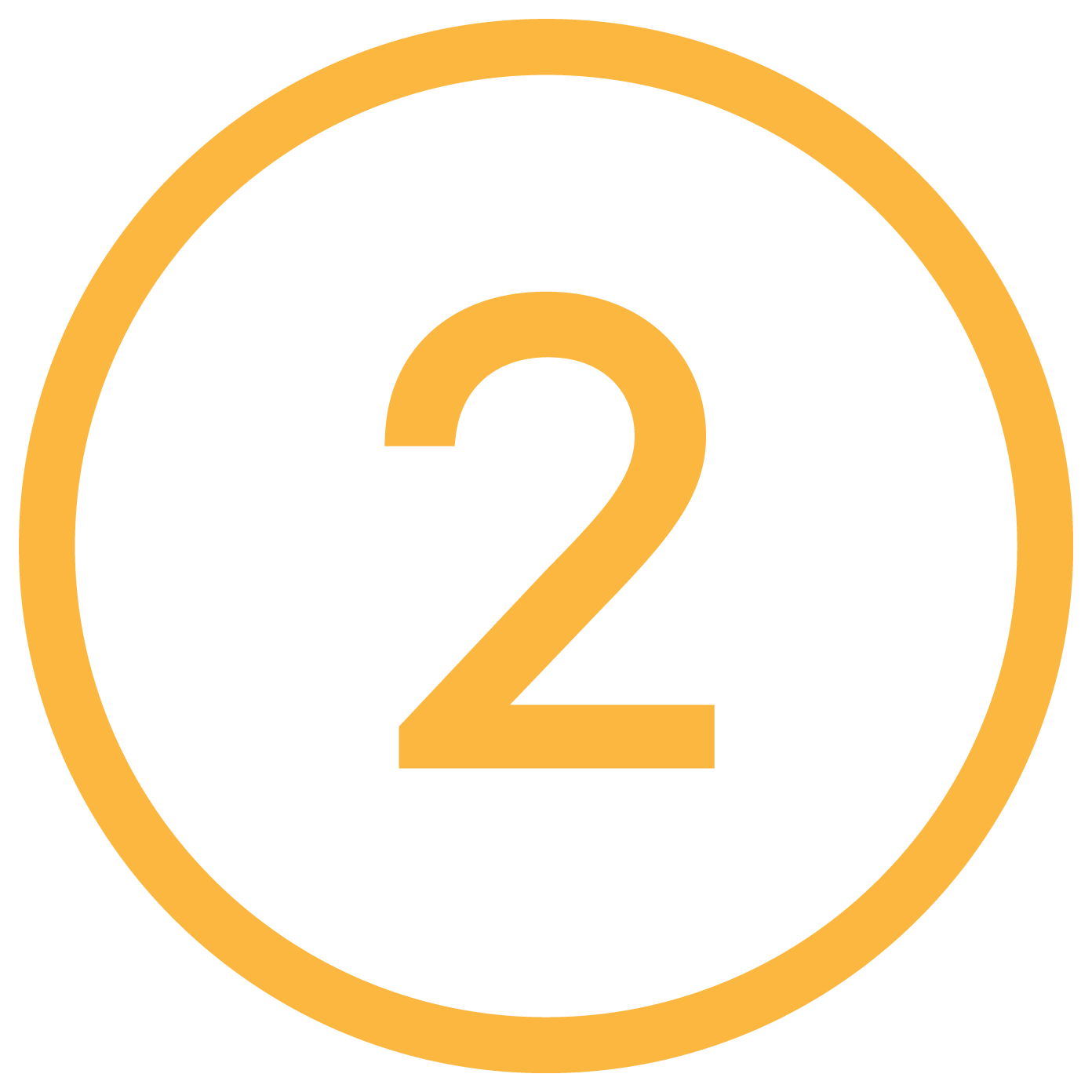 Receive your personalized donation page and web link within three business days from Heartly House.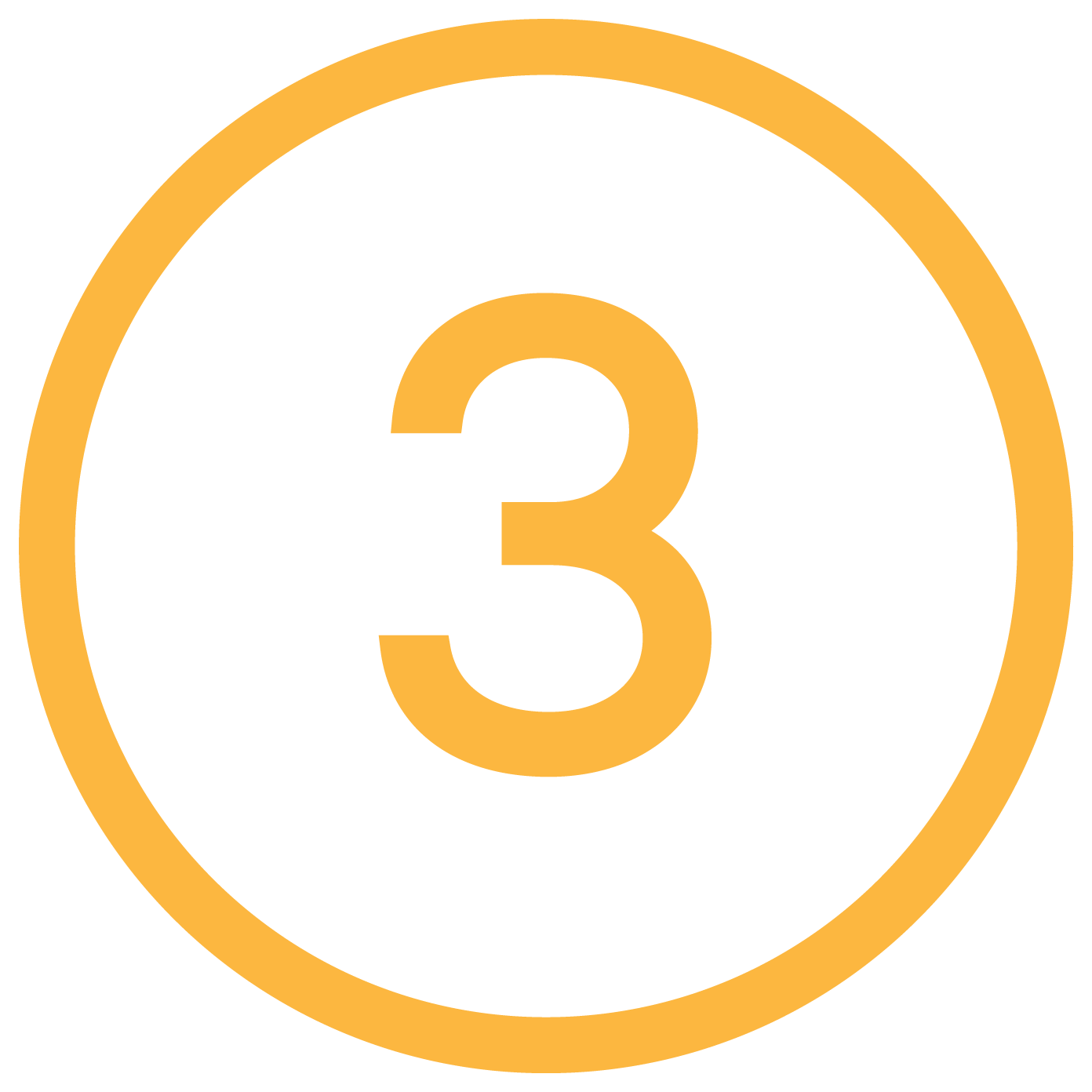 Share the link to social media, with friends, family, and coworkers via email, or at a special event. This page will track your fundraising goals and you will be notified whenever someone donates.
Meet your fundraising goal and see 100% of the donations go toward helping survivors.
For any questions regarding the Heart-to-Heart Fundraising Program, please reach out to us via email at jesseb@heartlyhouse.org.