Since 1979, Heartly House has been the only organization in Frederick County, MD that provides comprehensive services, free of charge, to survivors of domestic violence, sexual assault, intimate partner violence, human trafficking, and child abuse.
Heartly House staff walk alongside survivors without judgment, offering support, education, and counseling through a trauma-informed lens. Our goal is to increase the safety and well-being of survivors, and empower them to make the best choices for themselves and their families. Through supportive services, victims can better understand the nature of their situation and develop positive strategies to make changes for the better.
In addition to supportive services, Heartly House develops community awareness programs and prevention education in an effort to end domestic violence, sexual assault, human trafficking, and child abuse. If you'd like to schedule a program presentation for your school, organization, or agency, please contact us at engage@heartlyhouse.org.
Treating the Impact of Trauma
Heartly House is the local expert on treating the impact of trauma. We offer specialized therapeutic inventions through individual and group counseling for adults and children. Group and individual therapies offer many different interventions–including psychoeducation, individualized emotional and physical safety planning, cognitive behavioral techniques, mindfulness practices, coping strategies, art therapy, life skills development, Eye Movement Desensitization Reprocessing (EMDR) therapy, trauma-informed yoga, and animal-assisted therapy.
Learn more about Heartly House
Heartly House Resource Guides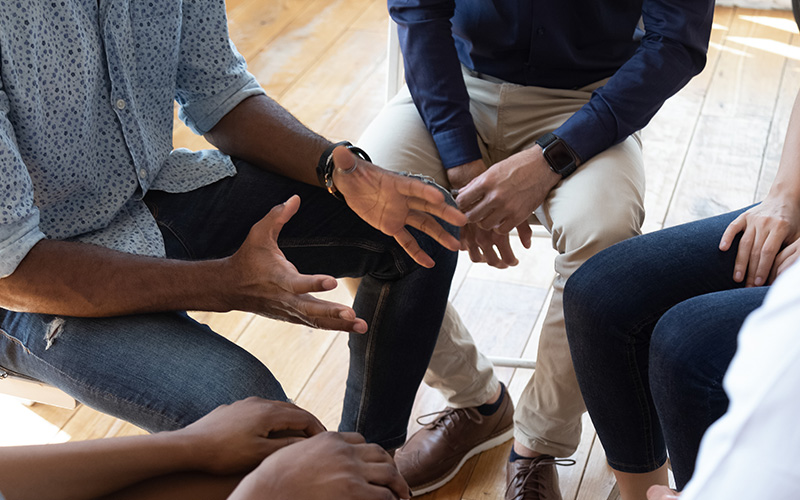 I know I'm not alone or the only person facing what I am – or going through the exact same situations – is encouraging. Feels like I'm not doing this all on my own. I hope someday I can give back in the same way to Heartly House for all they've done for me and others.