Education is the
key to prevention.
Learn to recognize the signs of abuse, how to safety plan, and to stand up against violence before it ever happens.
If you need immediate assistance,
please call 911.
24-Hour Hotline: 301-662-8800.
If you are in danger, please use a safer computer. To leave this site quickly,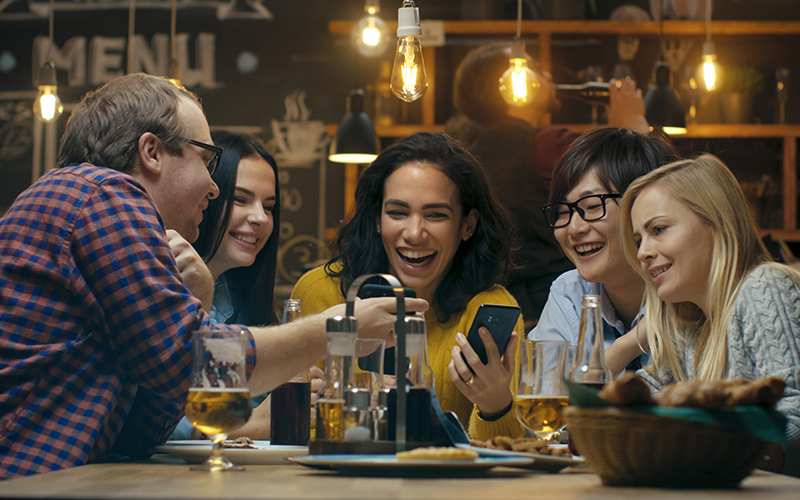 Identify & Prevent Abuse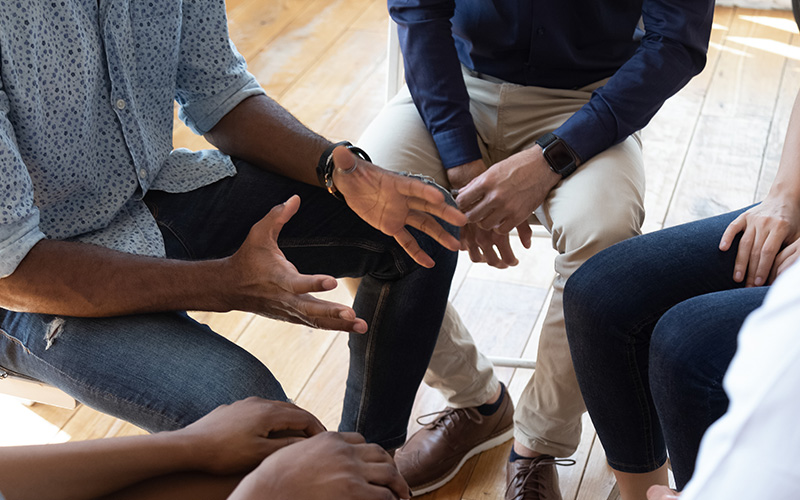 Without Heartly House, I wouldn't be able to process my emotions from the trauma of being in an abusive relationship. I am learning how to move forward with healthier relationships and choices for myself.
— COUNSELING CLIENT