You're not alone.
We're here to help. 
Call the 24-Hour Hotline at 301-662-8800.
For non-English speakers, language-line interpreting services are available.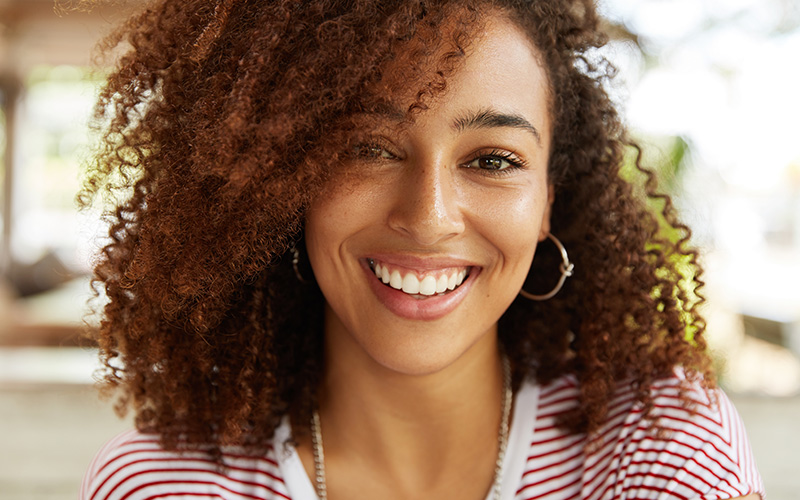 When you call our confidential 24-Hour Hotline, you'll be connected with a trauma-informed crisis worker who can provide you with support and resources specifically for you. Whether you're a survivor of intimate partner violence, sexual assault, human trafficking, or child abuse, or a family member or friend of a survivor, the hotline is here to help.
The hotline is also available to other service providers and concerned community members who are seeking support, education, and general information.
Crisis Intervention Appointments
Clients can request crisis intervention appointments through the hotline, which allow crisis workers to provide more in-depth support, education, resources, and referrals. Appointments can typically be made within 24 hours of calling the hotline.
Empowered to Choose
You're behind the steering wheel. Clients who call the hotline make their own decisions about the services they receive. Our crisis workers provide the tools for support, allowing you to make the decisions that are right for you. Your journey to healing starts here.
PREA
PREA is a program where we provide hotline support to incarcerated survivors of sexual assault. (PREA = Prison Rape Elimination Act) The aim is to eliminate sexual abuse within correctional and law enforcement facilities.
Through the hotline, you can recieve a variety of services, including:
Individualized safety planning
Education on the dynamics of abuse and the healing process
Referrals to other services within Heartly House, as well as to other partner agencies in the community
Risk Assessments and Lethality Assessments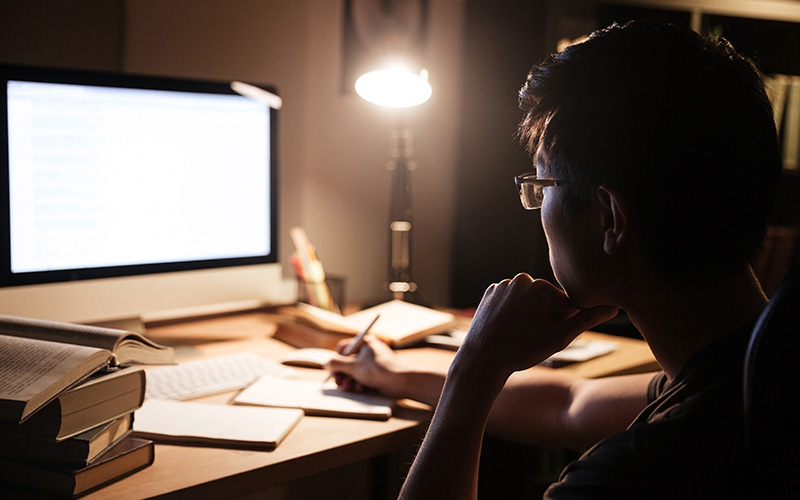 Interested in Learning more?
Our online resources can help you to understand, identify, and prevent abuse.