Walk a Mile in Their Shoes
An annual walk to raise funds and awareness about Heartly House's work in the Frederick community.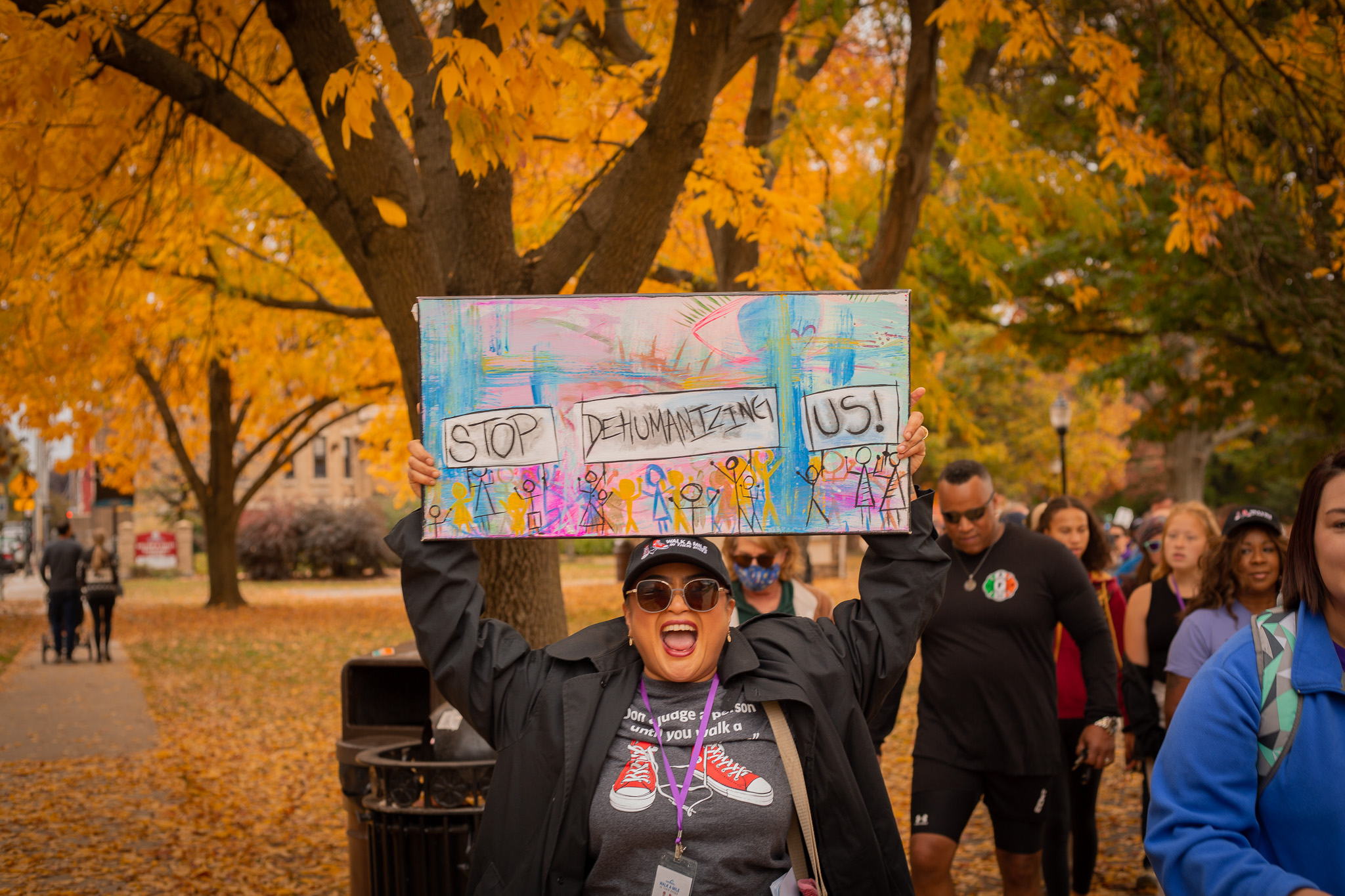 The 2023 Walk a Mile in Their Shoes will be held on Saturday, October 21 at the Bandshell in Baker Park. We will gather at 10 am for survivor speakers, a chance to meet community partners, walk together through Baker Park to raise awareness and demonstrate support for survivors, and end the walk with our Hoffmann Cup awards ceremony for outstanding team participation and fundraising.
Walk a Mile Branding Guide
Visit our Walk a Mile Branding page to download social posts, cover photos, and more Walk a Mile content.
Download our Walk a Mile social media toolkit for prompts on how to engage your followers, spread the word about the event, and share how you're involved with our mission through donations and event participation.
Don't forget
Tag us @heartlyhouse and use the hashtag #WAM2023 on social media!
Blaine A. Hoffmann, Heartly House's former Legal Director, played an integral part in establishing our annual Walk a Mile event. The first iterations of Walk a Mile involved men striding in heels down Market Street with buckets to raise money and awareness of domestic violence, driving home the sentiment, "…you can't understand someone until you've walked a mile in their shoes." Over a decade later, Walk a Mile continues this message by transforming our red heels into red high-top shoes to include victims and survivors of all genders. Grab any red shoes you own and join us as we walk around Baker Park to raise awareness and support victims and survivors of power-based violence in the Frederick community.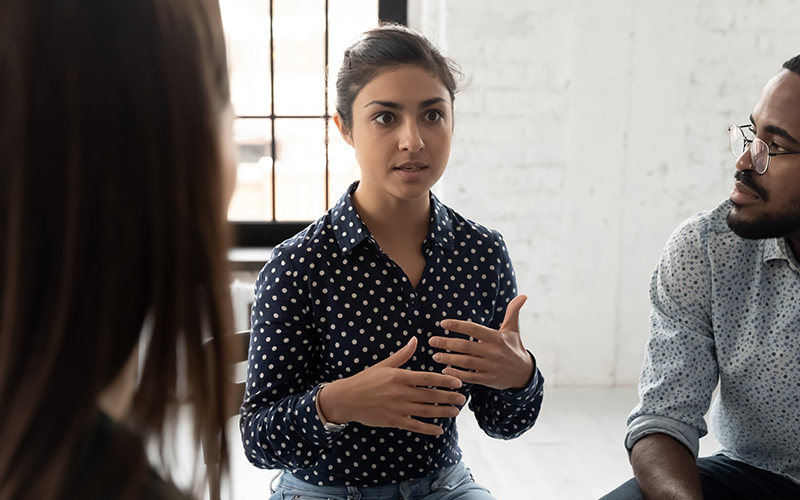 Without Heartly House, I wouldn't be able to process my emotions from the trauma of being in an abusive relationship. I am learning how to move forward with healthier relationships and choices for myself.
— Counseling client
Identify & Prevent Abuse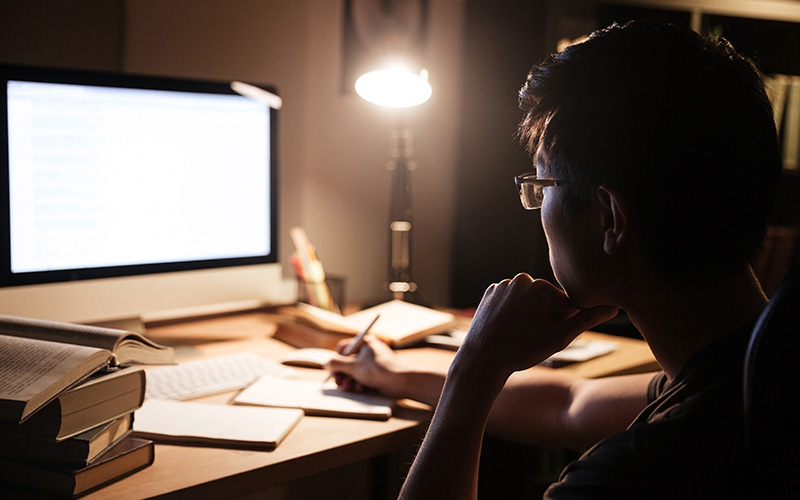 Interested in Learning more?
Our online resources can help you to understand, identify, and prevent abuse.