Walk a Mile in Their Shoes
Heartly House events and programs are a crucial part of our mission.
For more information, or if your organization would like to schedule a training session, please contact us at engage@heartlyhouse.org.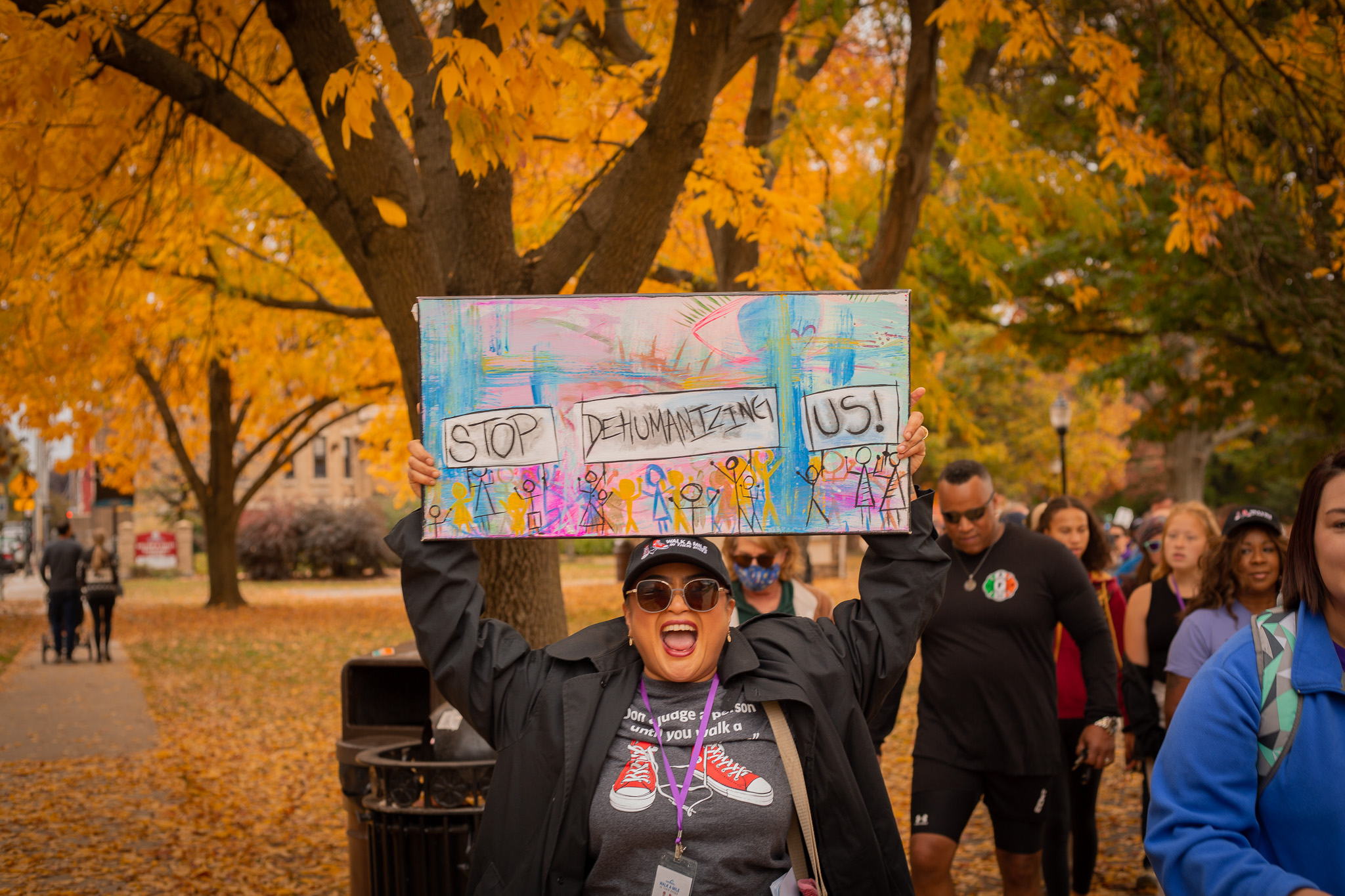 Walk a Mile in Their Shoes is an annual walk and fundraiser to support the work Heartly House does in the community and for clients. Walk a Mile originally began to raise awareness about domestic violence against women, but over the years, we have expanded the purpose of our Frederick walk to recognize intimate partner violence against all people.
Walk a Mile in Their Shoes 2022 will take place on Sunday, October 23 at the Gazebo in Baker Park.
This year's walk is pay-what-you-can and will be dedicated to the memory of Blaine Hoffmann.
Interested in Sponsoring?
More than 1 in 3 women and 1 in 4 men in the United States have experienced rape, physical violence, and/or stalking by an intimate partner in their lifetime.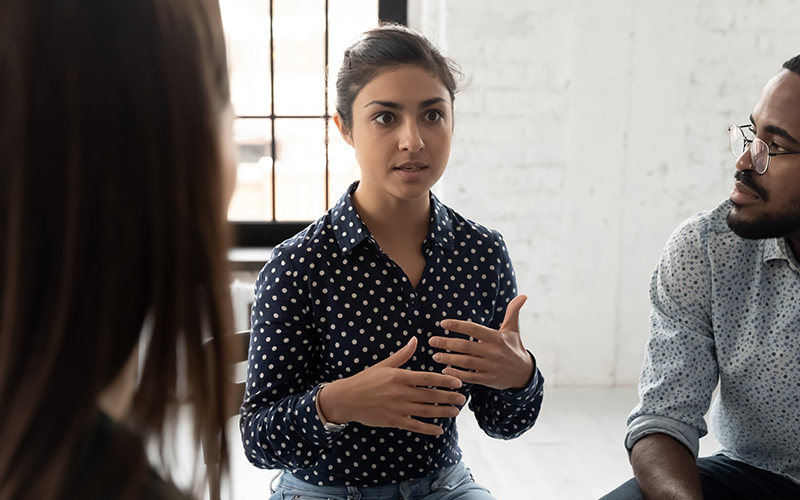 Without Heartly House, I wouldn't be able to process my emotions from the trauma of being in an abusive relationship. I am learning how to move forward with healthier relationships and choices for myself.
— Counseling client
Identify & Prevent Abuse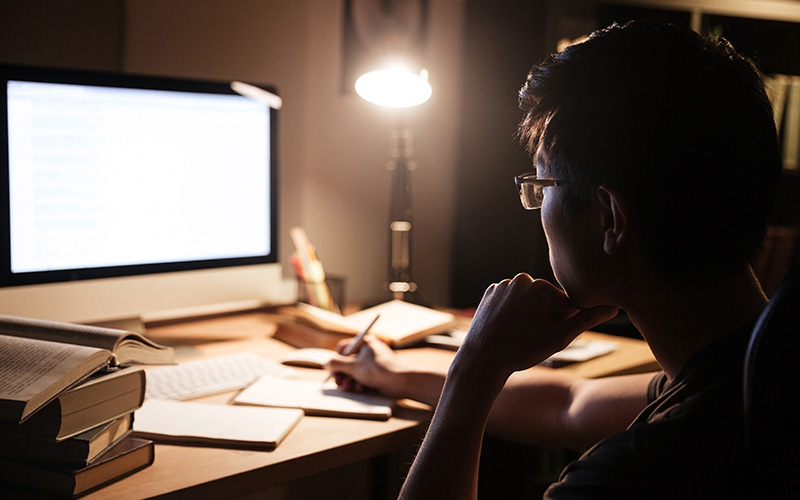 Interested in Learning more?
Our online resources can help you to understand, identify, and prevent abuse.