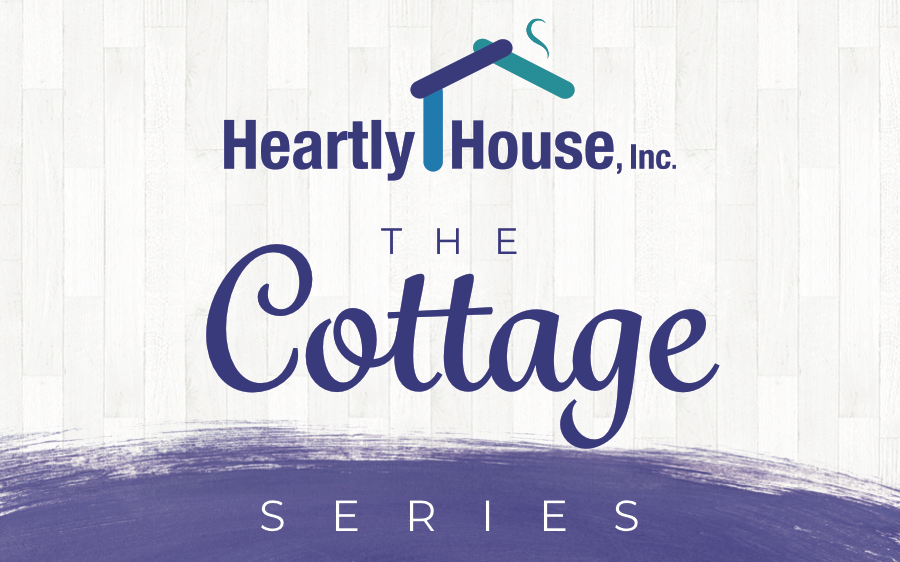 At Heartly House, we want to engage the community as much as possible to raise awareness of sexual, dating, and domestic violence, as well as human trafficking. We believe that education is the first step towards prevention of violence and makes our community healthier and safer. To that end, we are now offering training twice a month that is free and open to the public. Register today!
The Cottage Series: Domestic Violence & Sexual Assault 101
---
In this session you will learn the dynamics of domestic violence, red flags of abusive behavior, how the survivor might respond, and what you can do to help someone in an abusive relationship. Session also covers stalking and strangulation. Additionally, we will cover the prevalence of sexual assault, discuss rape culture and its effects on survivors and society, discuss the physical and psychological effects of sexual assault, and talk about how to support survivors of sexual violence.