Participating in this year's Walk-A-Mile (WAM) event serves to help our community's victims and survivors of domestic violence, sexual assault, human trafficking, and child abuse. On September 21, we will take to the streets to "Walk a Mile in Their Shoes" raising awareness, and funds that will help the healing begin for so many. The statistics are staggering – 1 in 5 girls and 1 in 6 boys are sexually abused before the age of 18. 1 in 3 women and 1 in 4 men have experienced intimate partners violence in their lifetime. For 40 years, Heartly House has been the place where the journey to healing begins – so this year WAM will also Rock the 40th with food trucks and local craft brews, and a ROCKING concert. You won't want to miss these fantastic performers at the Carroll Creek Amphitheatre: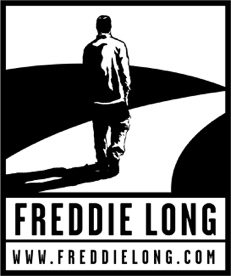 Freddie Long
Over the past decade-plus, Freddie Long has cultivated local musical roots into an act recognized throughout the eastern U.S. and beyond. The singer/songwriter that calls Frederick County, MD home has garnered numerous music awards, opened for many major national acts, had music licensed and aired internationally, and more!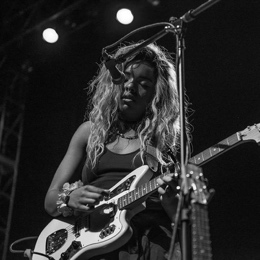 Luna
Luna is a singer, songwriter, and multi-instrumentalist from Maryland whose powerful voice and heartfelt original music has been turning heads since 2014.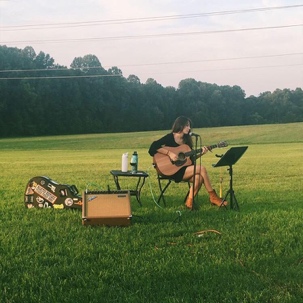 Chloe Antulov
Chloe weaves folk, blues, and classical influences with indie, acoustic singer-songwriter honesty. Her first album, In the Waking, which had multiple award-winning songs, was released in 2011 and she has continued to produce new award-winning material ever since.
These musical artists are incredibly excited to be part of this not to be missed event.
Admission to the concert is included in your walk registration – but if you aren't able to make it to the walk and want to enjoy a fun afternoon of music while supporting Heartly House, you can purchase a ticket to the concert for just $5.00 or consider a donation.
Join the movement, and don't miss Rock the 40th!